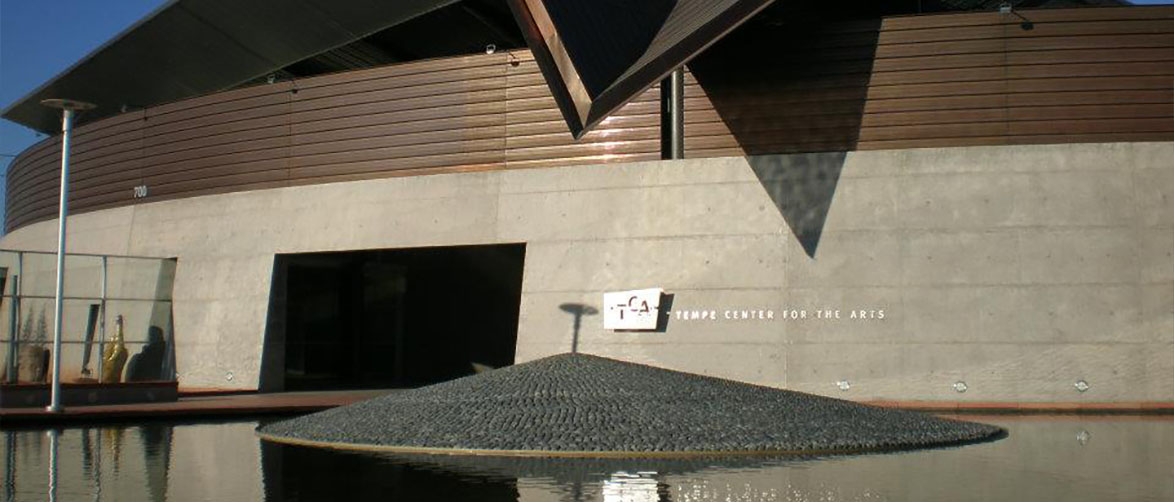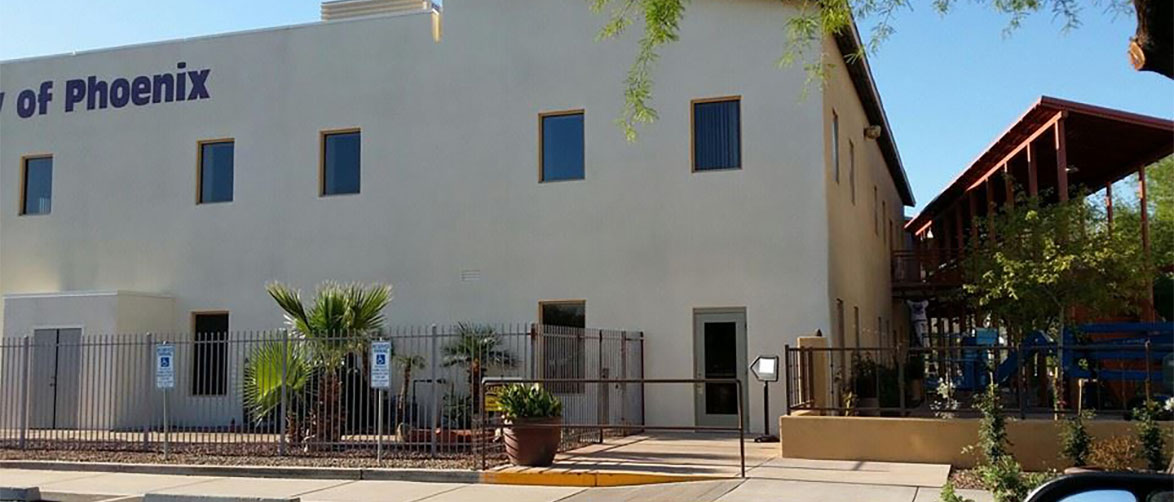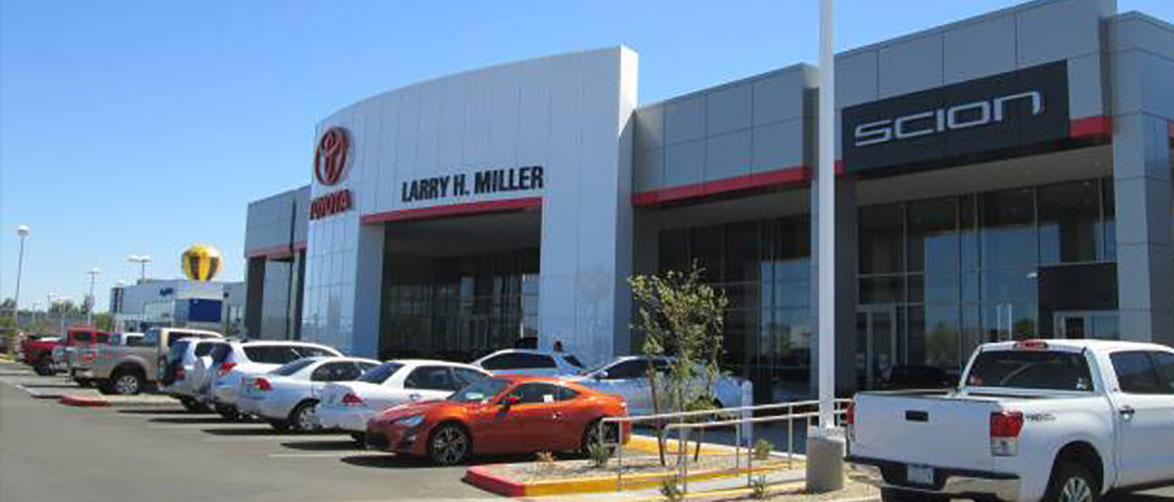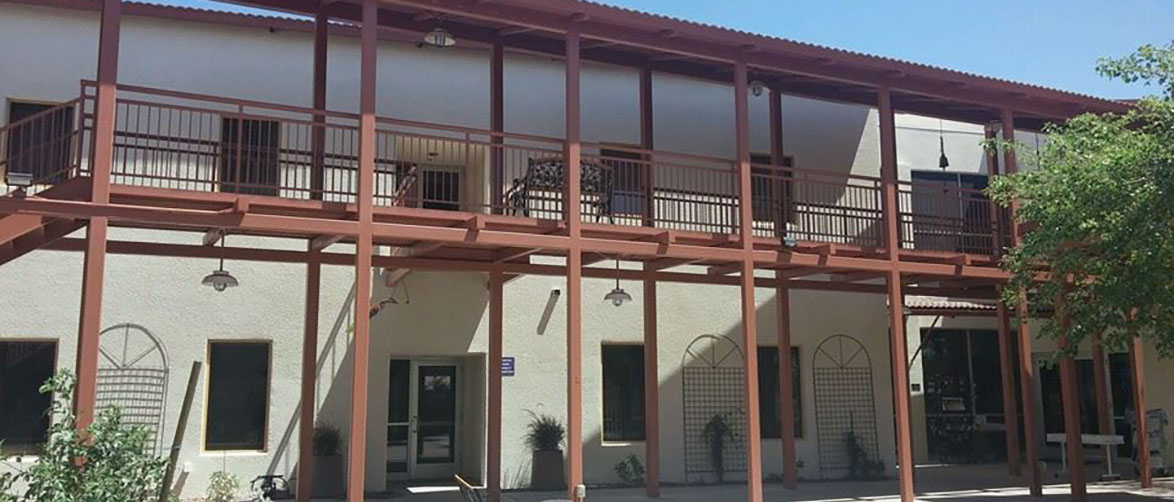 Commercial Painting Services in Tempe, AZ
Welcome to Ganado Painting and Wallcovering Inc.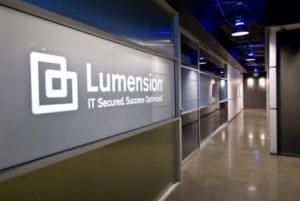 "You only get once chance to make a good first impression." Remember that old adage? Well it applies to businesses just as much as it applies to social situations. If your building's appearance provides a bad first impression it could ultimately cost you money as you may lose prospective customers.
At Ganado Painting and Wallcovering Inc., we put a great amount of energy into helping our commercial clients form great first impressions, simply by creating an awesome visual appearance for their business at competitively priced rates.
It doesn't matter what size of establishment you have, or what your painting requirements may be, as our highly experienced painting contractors can meet all of your commercial painting, industrial painting and wall covering needs with the utmost precision and attention to detail.
Committed to Our Clientele
Ganado Painting and Wallcovering is committed to meeting the painting and wall covering needs of our commercial and industrial clientele regardless of whether or not their project is small or large, in ways that are economical and environmentally viable, both now and in the future.
Be it a shopping mall, hospital, sports complex, retail center, hotel, restaurant, church, educational institute, professional office building, or bio-science facility; we can provide them all with professional painting services.
Over 26 years of experience affords us the opportunity to provide surface preparation, painting and wall covering services that meets and exceeds industry standards. We believe in providing the highest quality craftsmanship safely and effectively.
Schedule for an Estimate Today
For more information on the services we provide, or to schedule to receive an estimate, please don't hesitate to contact us via our online submission form (located to the right side of this page), or at (602) 454-1295. We look forward to providing your business with a great first impression!
The company relied upon by Tempe and surrounding community commercial and industrial clients is none other than Ganado Painting and Wall Covering Inc. To receive an estimate on all of your commercial painting and wall covering service's needs, please call us at (602) 454-1295, or fill out the form below.
Connect
Send us your questions or comments.
*Denotes a required field.

Exterior Painting
A freshly painted exterior has the power to totally transform the appearance of your office building! At Ganado we provide you with top-quality materials, attention to detail during application, and most, importantly detailed surface preparation as this will ensure our exterior painting work lasts for many years.
Interior
Have an office that is in need of a fresh coat of paint? We offer a full range of interior painting services for commercial clients. From churches to schools, hospitals and more, our commercial painting contractors can deliver excellent quality while meeting your unique scheduling requirements.