About Us Founded in 1988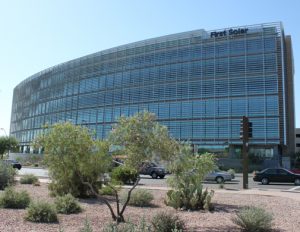 Ganado Painting & Wallcovering Inc. was established by Steve Morse in 1988 as a one man operation. Since that time, Ganado has experienced rapid growth, which can be attributed to our keen ability for providing our commercial clients with top-quality painting services at some of the best values in town.
With over 50 years of combined work experience, and a dedicated commitment to ensuring quality workmanship, we are proud to offer everything from interior and exterior painting to wall covering services; along with many other painting related services.
Ganado is a proud member of the Painting and Decorating Contractors of America Association and the American Subcontractors Association of Arizona. We are fully licensed and insured in the state of Arizona – our license number is #085199 – so that you can have peace-of-mind knowing that you're protected.
Thank you for your interest in Ganado Painting & Wallcovering Inc.! For high-quality commercial painting services, which stand apart from the rest, please be sure and give us a call at (602) 454-1295. We gladly provide on-site consultations and free estimates.
Bio:
Danny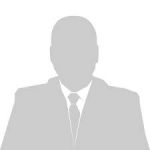 Experience: 10/30 Osha – CPR trained/first aid, as well as EPA Lead-Based Paint accredited for Child occupied facilities
Bio: Danny has been a member of the Ganado family for more than 20 years and has played a major role in the company's growth, expansion and services development. Danny is a graduate of Arizona State University's Del Webb School of Construction with a BS in construction. With a passion for the business, Danny recently acquired Ganado, and intends to carry on the original owner's legacy.
Bio:
Cesar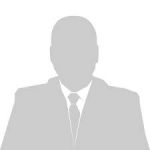 Experience: 10/30 Osha – CPR trained/first aid with 30+ years painting experience
Bio: Coming up through the apprenticeship program at the local 86 painter's union, Cesar joined Ganado to oversee daily field operations, personnel, scheduling and quality control for over 100 commercial painters. Cesar is co owner and 10/30 OSHA trained as well as trained in CPR and first aid. He has over 30 years painting experience.
Connect
Send us your questions or comments.
*Denotes a required field.